Ladies tops and blouses – Prestarrs
Posted On 12 august 2020
Hello, hello, did I miss you?
I know I haven't written in a long, long time, but I've been caught up in all the covid-19 madness, online college and many other issues. However, today I want to present you with my latest discovery. As you probably realized from the title, this is an online store.
His name is Prestarrs and I discovered him while looking for cute t-shirts. Because I liked the models I discovered very quickly, I started looking for other products. That's how I made a long shopping list and said to share the information with you.
Why is this site good? because during a pandemic it is difficult to buy clothes and wear a face mask in stores. Well, buying online I got rid of this problem. In addition, we get rid of the eyes of the saleswomen who were annoyed that we spent hours in the store.
I have always loved online shopping, and this period has only shown me how good they are. Contact with other people is reduced and in addition the time spent in stores is longer. Now we can schedule our time as we want and review the same product 30 times.
What can we buy online from them? Whatever we want, for example if we want ladies tops and blouses then all we have to do is look for that. Models like the ones above will appear immediately. Then we choose the ones that suit us.
I chose some sweeter ones because I like the blouses I wear to inspire joy, beauty, pleasure. You can choose instead any model available on the site, it is important that you like it and find the right size.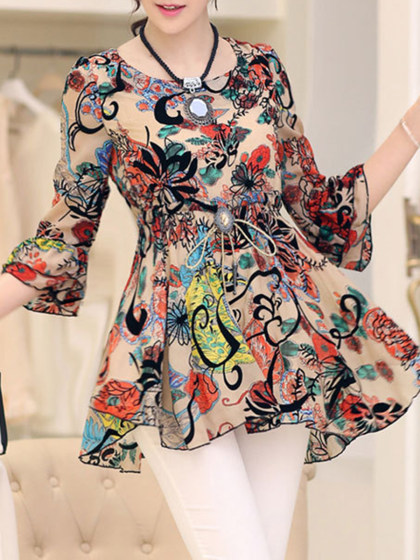 That being said, I hope you like the new site presented. Please leave me pictures if you buy products from them. I'm curious about which products you would choose.